The Fairphone 3 - A truly environmentally friendly phone?
If you care for the planet and are always on the lookout for new products which are designed with sustainability in mind, then this might be the phone for you.
The Fairphone 3 claims to be the most ethical and repairable phone you can buy, from advocating for workers' rights to the responsible sourcing of materials, their aim is to set new standards for the entire mobile industry. But what's it actually like as a phone?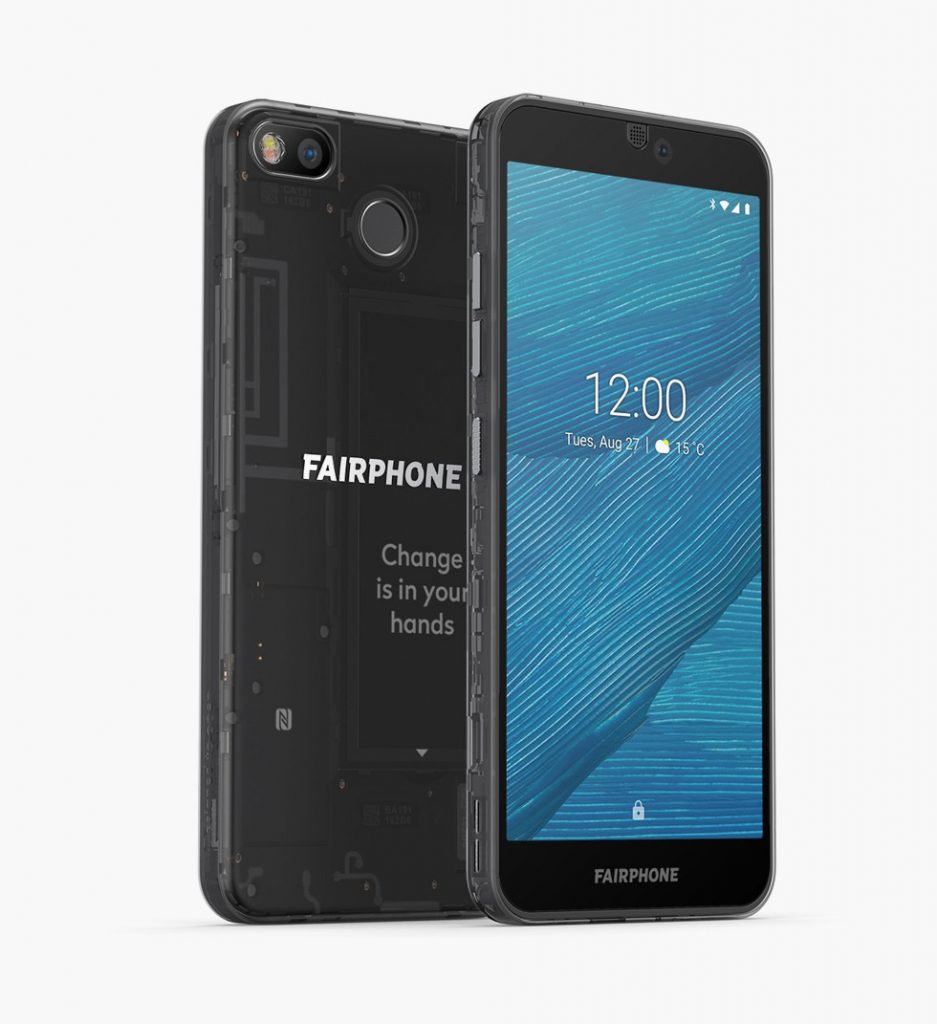 Many thanks to Marcio over at M TECHTips for his video review (below).