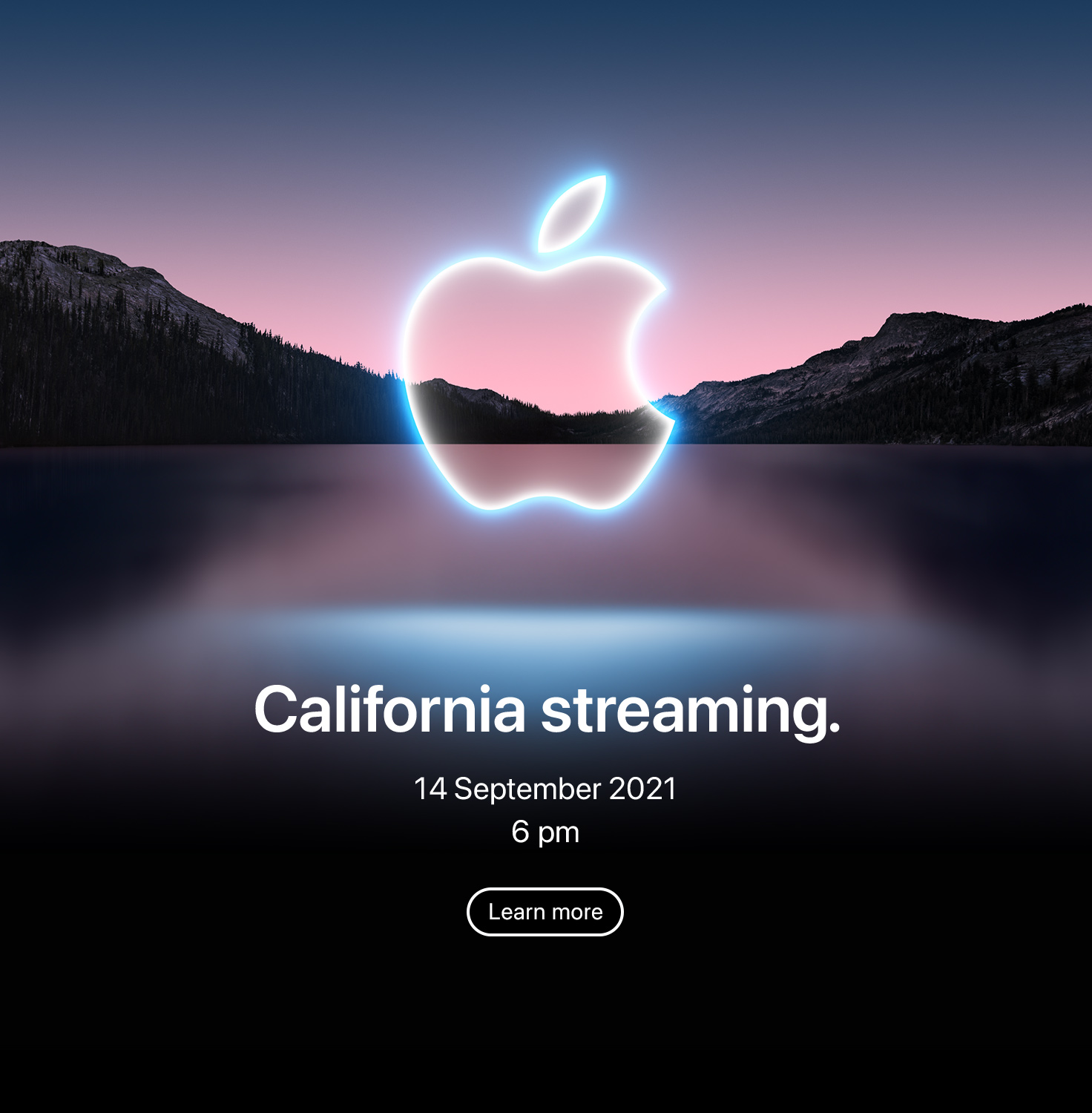 Here's how to watch Apple's September 2021 announcement live!
Apple will be announcing some new products tonight at 6pm (BST) and you'll be able to watch it live as it happens! Here's how:
From your iPhone, iPad or Mac, open up Safari and go to https://www.apple.com/apple-events/ or if you have the Apple TV App installed you can watch it there too.
From other devices like PCs or non Apple smartphones/tablets, you'll be able to watch it live via YouTube below: