Working From Home During The Lockdown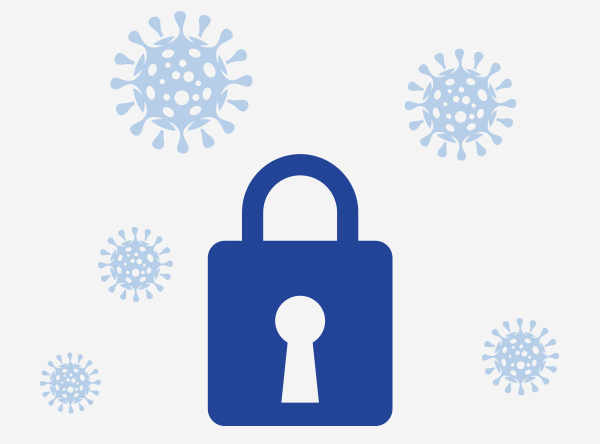 As we enter into the second national lockdown, it's important to have the resources you need available to you in order to operate business as usual where working from your office is no longer an option. We understand how stressful the first lockdown was for most businesses back in March, but for ourselves, we were up and running from our homes at the beginning of the first day thanks to our cloud-based telephony system. Learn more about how the individual members of our team adjusted to working from home.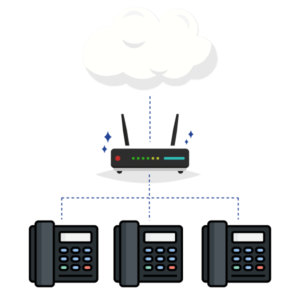 We use Horizon as our own phone solution, which is our cloud-based telephony system, so we already had Horizon installed to our work mobile phones meaning we were immediately ready to make and receive business calls from our clients. However, a few members of staff decided to take their desk phones home with them. As we use Polycom VVX450 handsets, those members of staff were able to plug their phones in in their home offices and connect to their home Wi-Fi using a Polycom OBiWiFi adapter with no complex set-up needed.
When the Prime Minister announced the second lockdown, we were confident we would be able to get prepared to work from home ready for 9am the next day. We were also certain that any of our clients with Horizon would be able to make and receive calls if their offices were forced to close due to the flexibility a cloud-based telephony system offers compared to a traditional on-site setup. When connecting your telephony system with Nortelco, we always recommend taking the additional smartphone app as a business continuity measure. However, it's also so quick and easy to get the app added and set up that any clients who don't think they need the extra continuity measures in place are able to implement the app in a matter of minutes meaning they're able to make and receive business calls with no downtime.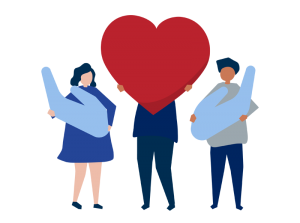 The most important thing to remember during lockdown is to keep in touch with your colleagues and to avoid isolating yourself, especially as we move towards winter. Make time to take care of your mental wellbeing – the NHS have a fantastic article with tips on looking after our minds during lockdown which you can view here.
For more information on implementing a cloud-based phone system into your business, get in touch by giving us a call on 03301281236 or email us on enquiries@nortelco.co.uk