Portable Mobile Broadband with The Cube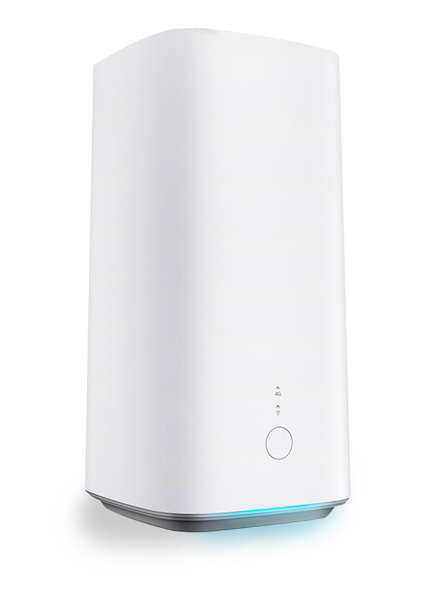 Following our successful launch of The Cube in June, we thought it would be a great idea to demonstrate all of the fantastic ways our customers have been utilising our portable mobile broadband solution to make their working and personal lives easier and more efficient, benefiting from truly unlimited, high-speed connectivity using Vodafone's mobile network.
As foreign holidays are uncertain and high-risk, we've found a lot of our customers have been opting to purchase The Cube for use on their British holiday. Most accommodations offer Wi-Fi, but at an additional premium. However, even then, it is often poor as hundreds of guests are trying to connect at once. By taking your own portable mobile broadband solution, you can ensure high-speed data flow allowing you and the rest of your family to stay connected to friends and family, and even stream TV and film.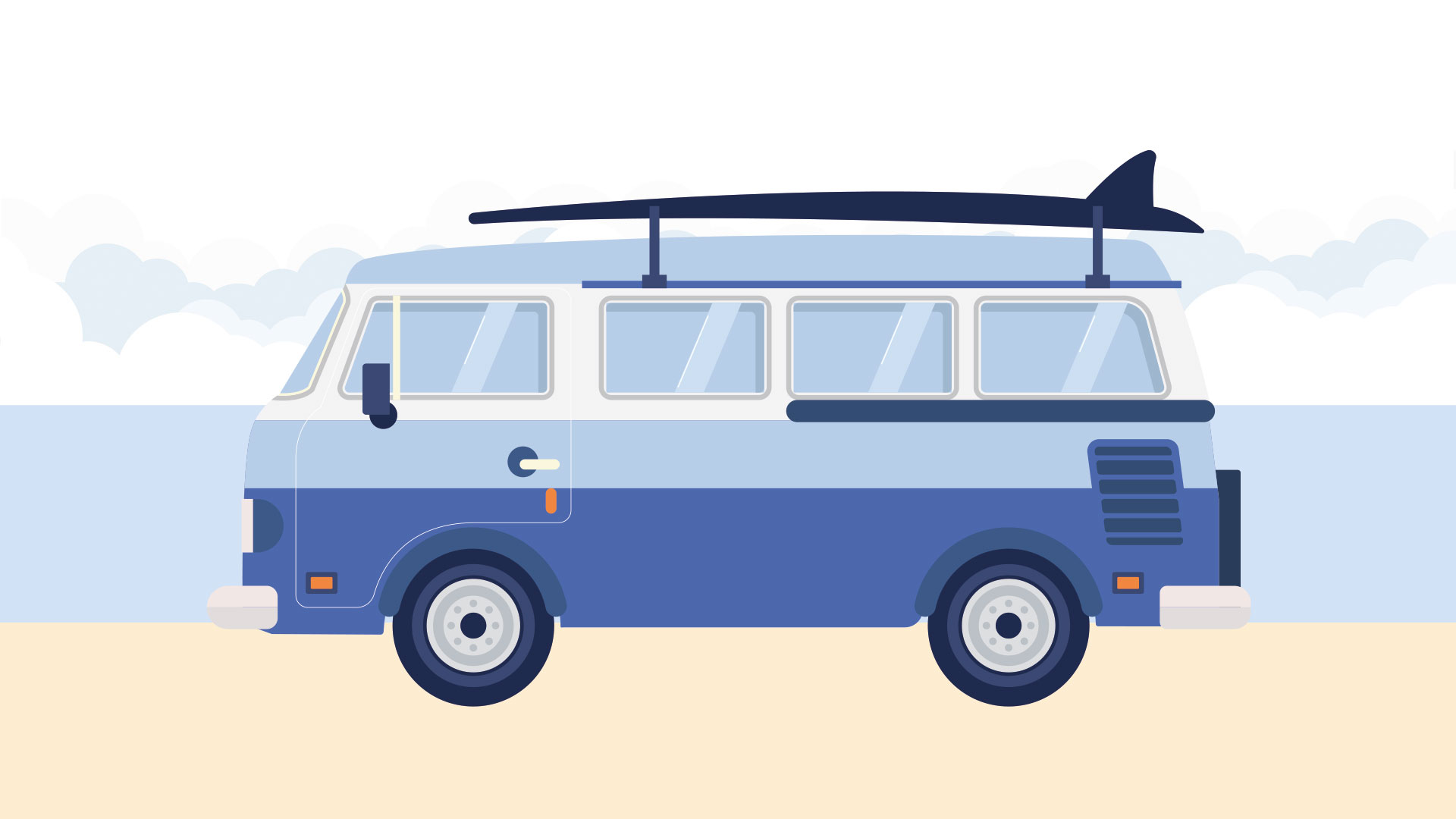 Real-life Example:
Dawn and her husband Terry were planning a trip around the country in a campervan in August, but they were struggling to find a viable solution to keep them occupied on an evening. After getting in touch with us, we were able to offer them The Cube on a 30-day rolling contract, so they will only be paying for the data whilst they're away.
Hotel – and other lodging options – WiFi can't always offer fast and reliable speeds to every room/part of their resort. For this reason we've accumulated a lot of interest from local campsites, bed and breakfasts and hotels in the area as The Cube solves this problem. It also offers the potential to earn extra profit per guest via offering a WiFi rental scheme.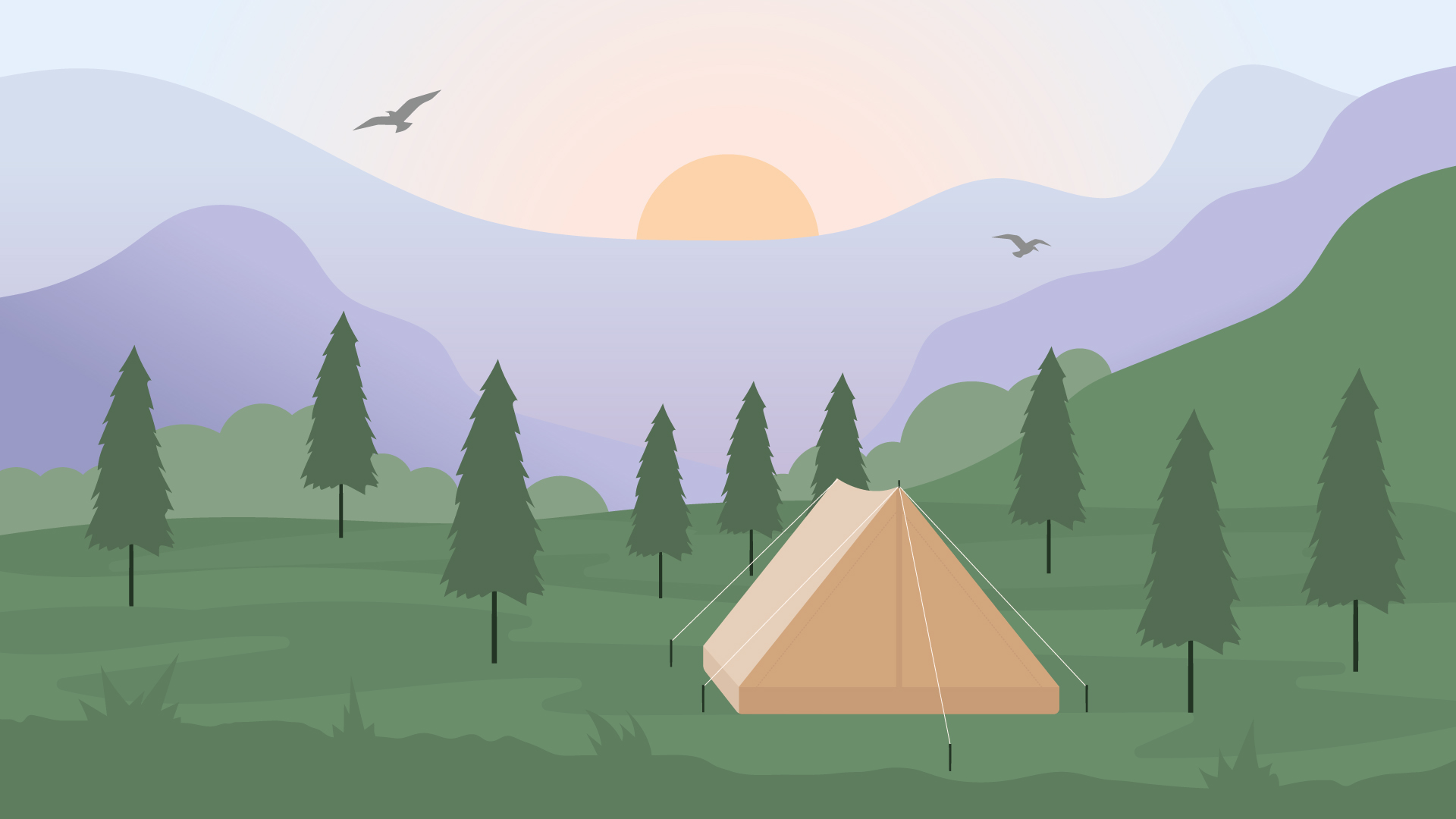 Real-life Example:
Eddie owns several static homes spread across two campsites in the North of England. One of the questions he's asked is whether or not he's able to offer internet to his tenants, and unfortunately the answer was always no. However, since Eddie got in touch with Nortelco, we've been able to provide him with 5 Cubes and he's now offering them to his tenants on a rental scheme throughout their stay. Plus because The Cube is a portable mobile broadband solution, Eddie has the flexibility to move the devices between the two sites as and when he needs to.
As expected, a lot of businesses are apprehensive to bring their entire workforce back to the office in order to reduce the risk of exposure to COVID-19. As a result, we've found a lot of small businesses – and sole traders – are benefiting from The Cube as it allows them to operate business as usual with their own data connection separate from the rest of their home. This means that when your children or partner are streaming video on your home broadband, your business will not suffer.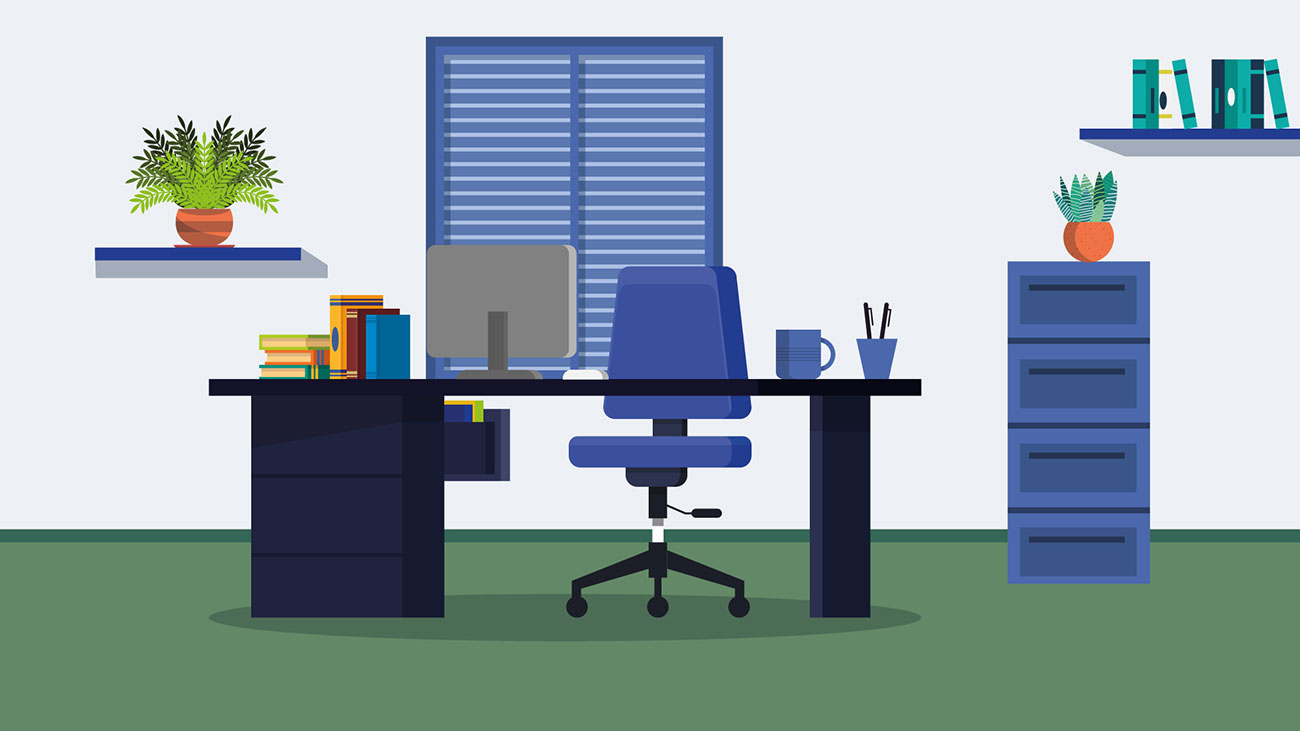 Real-life Example:
Justin got in touch with us as he lives in a rural area which is currently unable to get fibre broadband. He works three days of the week from his home, but business often suffers from his poor broadband. After years of using Satellite broadband, we were able to integrate The Cube into Justin's home and he's now able to access reliable and fast 4G broadband speeds in every room in his house, including his home office.
With the majority of schools remaining closed until the new academic year, we've had several enquiries from parents looking for a solution for their children to aid their online learning. The Cube is the perfect solution for most parents as it allows their children to have their own independent broadband connection which doesn't interfere with their home broadband use. Plus, parents are able to continue working from home – or stream TV and film – with no interruptions.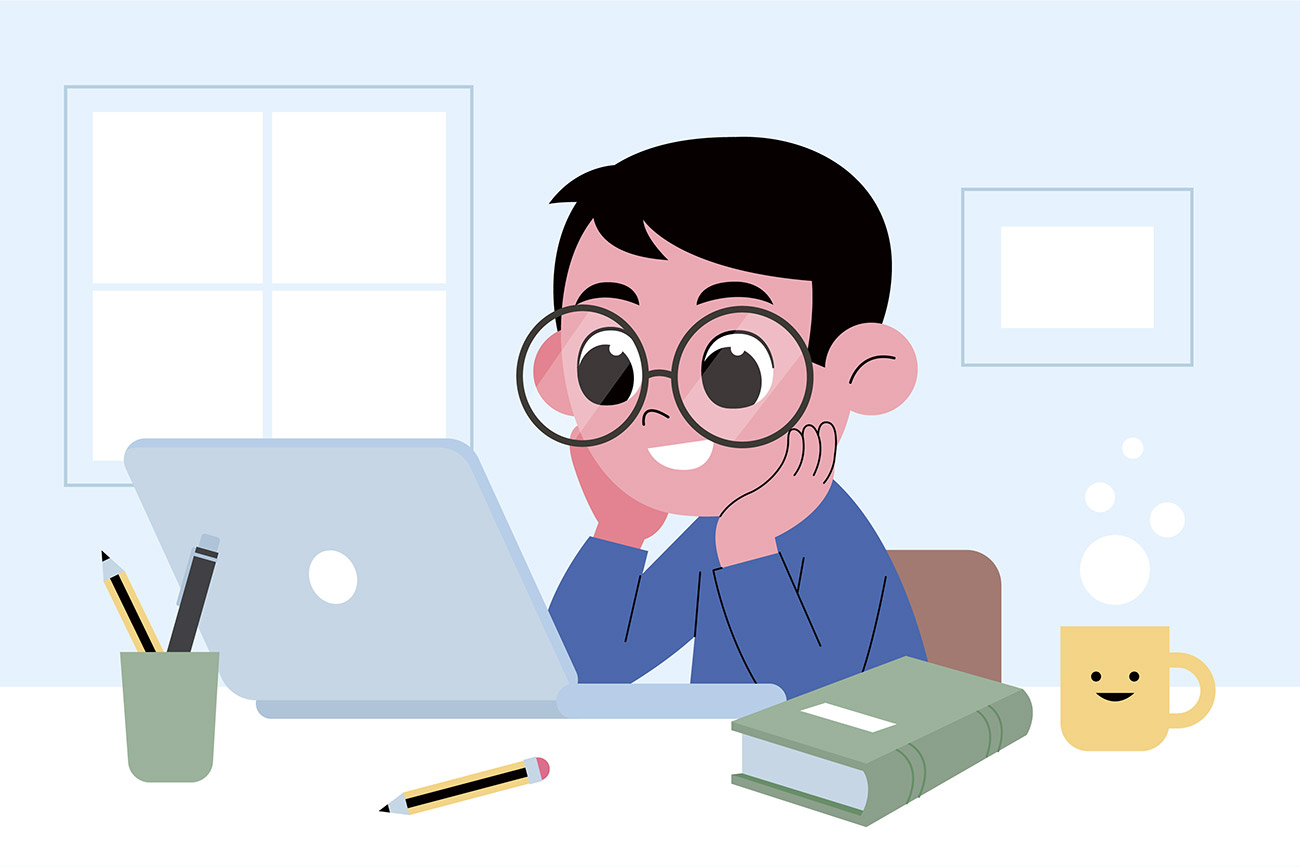 Real-life Example:
When Debbie's son had to come back from university early and attend virtual lectures, she found her broadband became unusable for streaming during his lectures. After discussing her issues with our sales team, we were able to offer The Cube on a 30-day rolling contract for her son to connect his laptop to, meaning her home broadband is exactly as it was before he came home.
We'd love to hear how you use The Cube, so please let us know on any of our social media accounts!