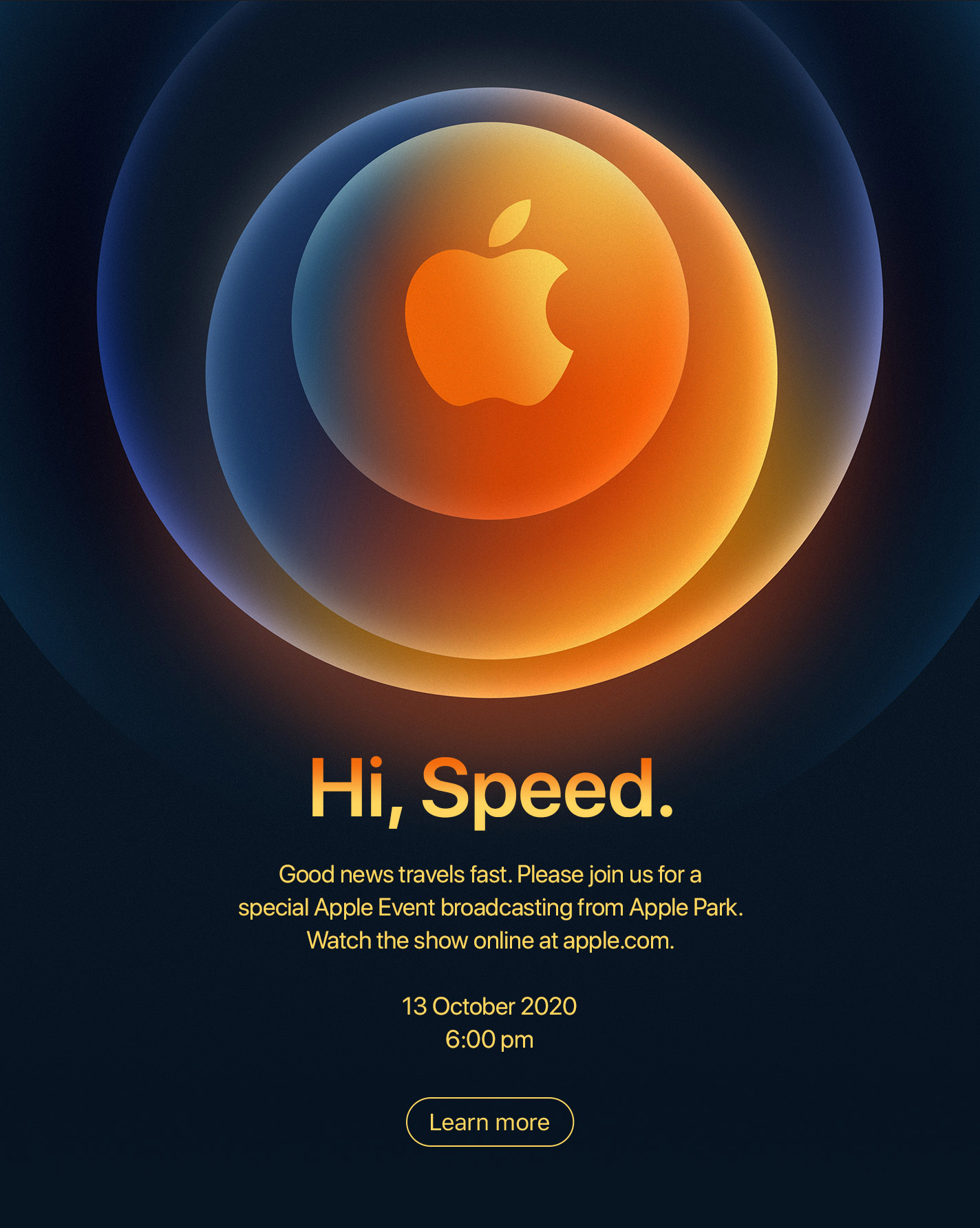 New Apple products to be announced on 13th October!
Last night Apple announced a second 2020 unveiling event, which is due to be held on the 13th October at 6pm BST. Apple have already announced and released new iPads and Apple Watches back in September, so this time we are expecting them to announce something a little different. We can't say for sure what Apple will reveal, but we don't have to wait long to find out!
Just like the event held in September, you will be able to watch the October 13th Apple event live From your iPhone, iPad or Mac. Simply open up Safari and go to https://www.apple.com/apple-events/ or if you have the Apple TV App installed you can watch it there too.
For other devices like PCs or non Apple smartphones/tablets, you'll be able to watch it live via YouTube below.
We will also be updating our followers on Twitter as the event unfolds, so if you miss anything check out our official Twitter @Nortelco