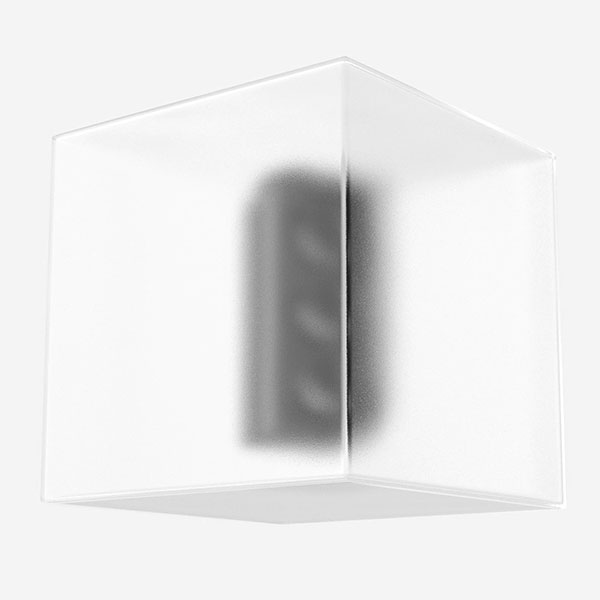 Here's how to watch Samsung's January 2021 announcement live!
Samsung are expected to announce their latest Galaxy Smartphone range today at 15:00 (GMT) and you'll be able to watch it live via the YouTube link below!
As we've already seen the Galaxy Note 20 launch in August 2020, it's very likely Samsung will announce the latest addition to the Galaxy S range. Although there's no official info yet, it's likely to be named the 'S21' with three models, the S21, S21 Plus and S21 Ultra. Tune in at 15:00 to find out more!