Today's blog post is a little different for us, it's not related to cloud-based telephones or the latest iPhone updates.
Today we want to talk about something that is definitely not spoken about enough and we know we aren't the only ones who feel the same.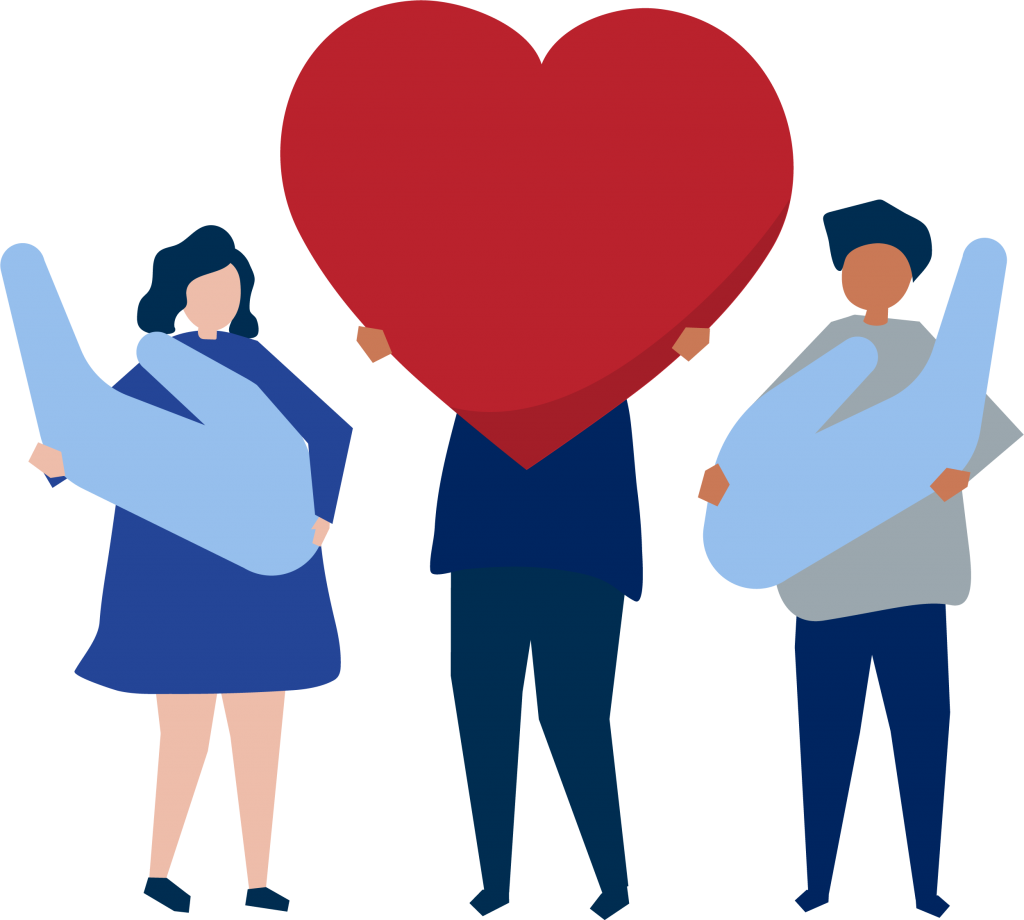 With the media and social media frequently hitting the headlines for pushing those in the public eye, and even just regular users to the limit, we're all being encouraged to be kinder. Of course, this isn't something which should need to be a hot topic in the first place, but the reality is that not everyone uses their freedom of speech in the nicest way.
So why are we talking about the topic?
Being a predominantly business to business service, we are often hidden away in the office and communicate with the majority of customers via email and telephone. The fact is that despite not always seeing us face to face, we are still humans with emotions at the end of that phone call or email.  It can be hard to take a deep breath and calm down when something has gone wrong. However, please just take a minute to consider the feelings of the person on the end of that email or phone call. The likelihood is they want to do everything they can to rectify the situation for you, so respect their feelings and consider how an angry tirade may affect their mental health once they've put the phone down or signed out of their emails for the day.
You've probably seen countless quotes online about always being kind because you never know what someone is going through, but the fact is it's true. That person at the end of the phone may have big life changes going on outside of work, or they may have just hung up the phone to another disgruntled client and your words hurt just that little bit more. We've all had a bad day at work, but we can help to make sure that we aren't the reason for someone else's bad day just by being nicer.
Here at Nortelco we are incredibly lucky to work with hundreds of lovely clients and we'd like to thank them all for being a pleasure to work with. This post is not so much about us, but more about how a negative email or phone call can impact upon someone's day just as much as a negative Facebook comment. Being nice makes us feel good, so no matter what has gone wrong or how frustrated you are, please always be kind.
If you feel you are in need of some support, there are a number of organisations around to help. Mental health charity MIND is a wonderful online resource which allows you to reach out for help, as well as find more information about the issue you may be experiencing. Alternatively, give The Samaritans a call on 116 123 and one of their volunteers will be waiting at the end of the phone to talk to you.