Nortelco retains their twelve year contract with leading Event Crew supplier, Crewsaders

Northern Telecom Consultants offer a full portfolio of telecoms products including business mobile, business broadband and cloud-based phone systems, as well as accompanying products and gadgets such as tablets and mobile phone accessories. Since Nortelco began trading in 1998, they have grown their customer base to over 5,000 clients with longterm customer retention rates.
When Nortelco first took over the Crewsaders account in 2008/2009, there was the initial provision of four mobile handsets. As Crewsaders grew, Nortelco provided a wider range of handsets from Nokia devices to the Blackberry and every evolution of the iPhone since. To date, Nortelco currently manages the contracts, service and maintenance of 32 of Crewsaders' handsets.
Crewsaders work to supply the live events industry across the UK and Europe with skilled event crew and labour. To this end, cross departmental telecommunications and connectivity across the breath of the UK, Europe and beyond is of paramount importance. At the start of this year Crewsaders had a team at the World Economic Forum in Davos and communication between HQ in the West Midlands and Switzerland was key. With the nature of the live events industry being synonomous with last minute amendments to schedules, mobile communication is often the quickest and most efficient means of working, so maintaining a premium service is crucial to business.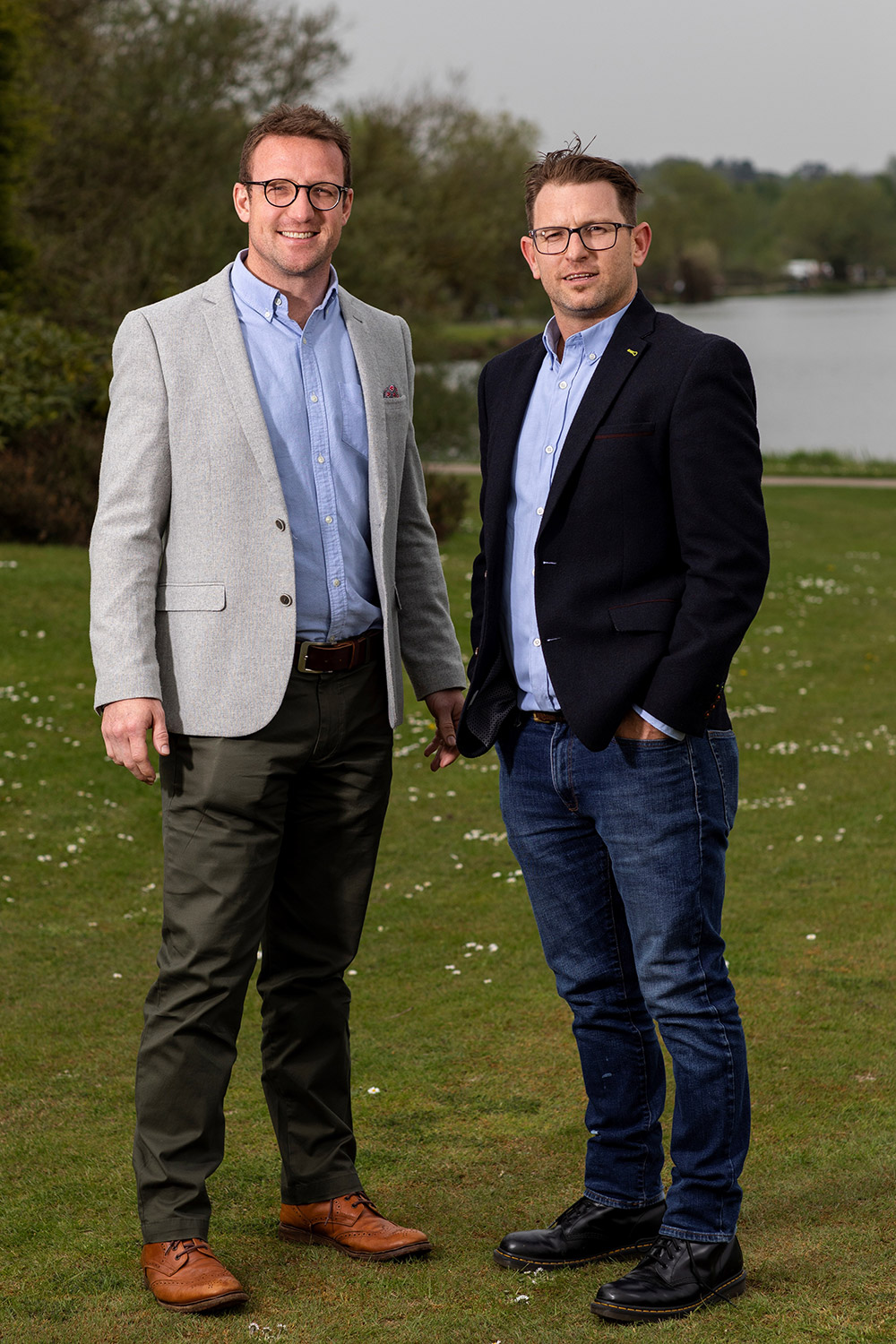 Jeremy Berryman, Managing Director at Crewsaders states that…
In addition to this Crewsaders are appointed a dedicated account handler who is available 7 days a week throughout the year.
Northern Telecom Consultants' ethos relies on enhanced customer service, confidentiality, and the reassurance that their customers can speak to an adviser without navigating complex switchboards.
Calum McConnachie, Operations Director at Crewsaders reinforces these values by asserting that…
If you would like to know how we can help streamline your business communications drop us a message!